NEWS
When nutrition and research make the difference.
With our complementary and dietetic feeds you can offer a selection of nutrients that help to support the physiological well-being of your horse. We are committed to innovation every day to make new feeds available to you.
Scroll on the green dot to discover our Horse line feed.
Browse the section "The Horse line" to discover the whole NBF Lanes horse line.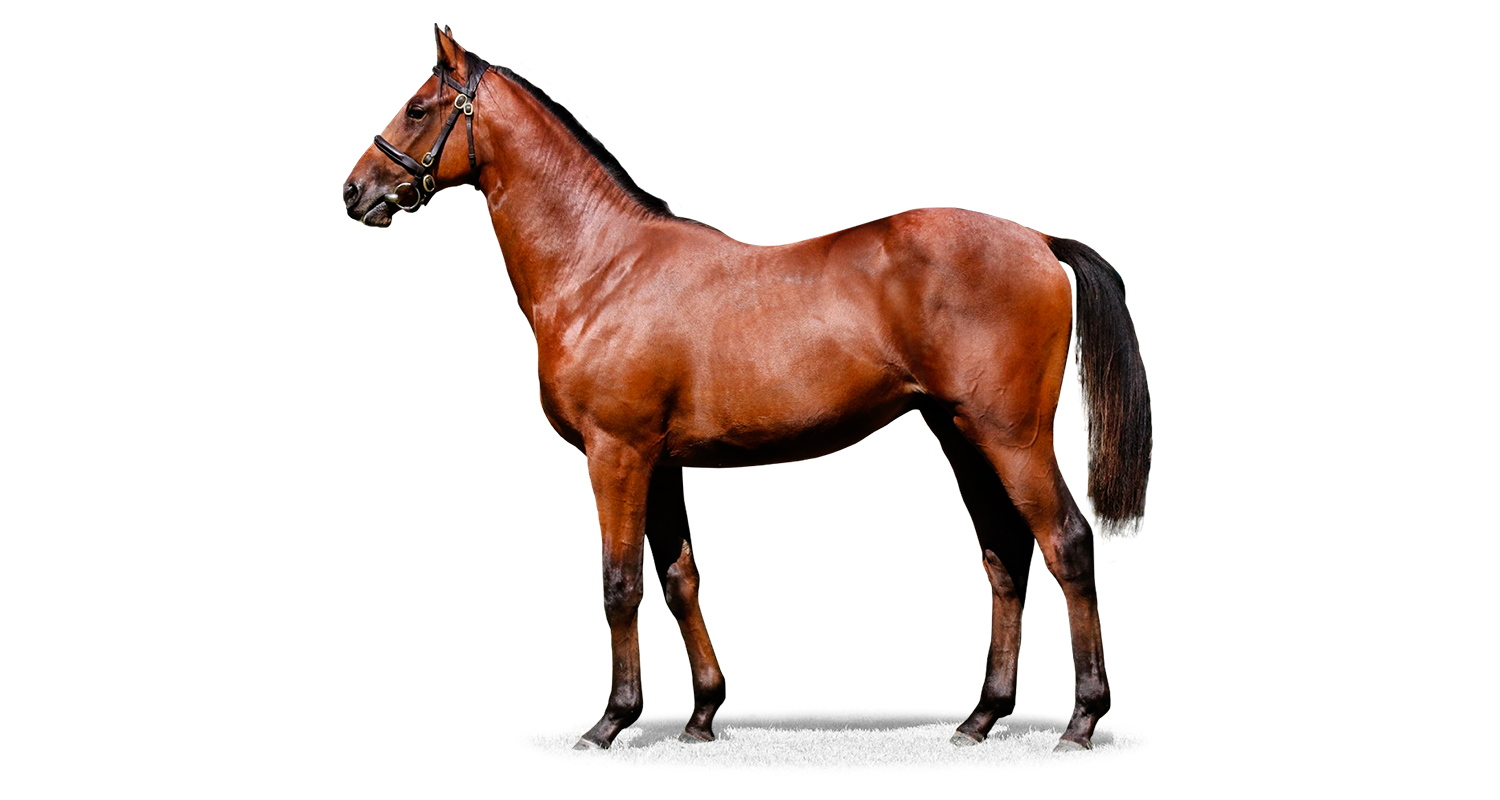 THE NBF LANES HORSE LINE
Complementary and dietary feeds.
What are you looking for? Explore the entire NBF Lanes line by clicking on the package of your interest.
You can buy them from your vet, pharmacy and dedicated stores.